NYC Lidar Data
August 28, 2020
---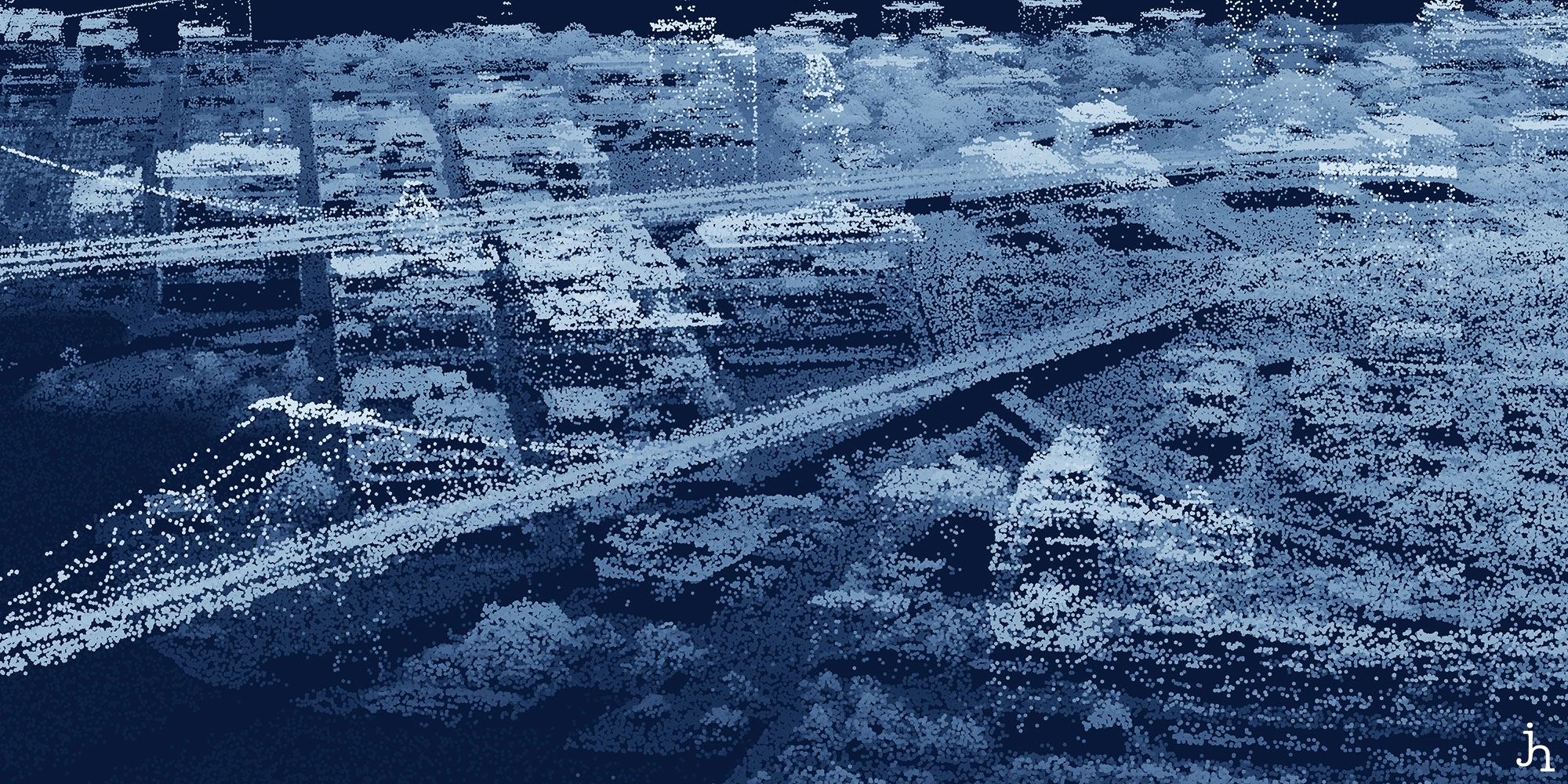 I don't have a lot to say about this piece, other than I think it would be great in a hotel lobby somewhere in downtown Brooklyn.
Data originally from NYC DOITT / Rendered with Blender3d
---
Notes: All images on the page are CC BY-NC, Please credit James Hedberg if you reuse for non-commercial use. For any other inquires please contact.
---
Share on: